A computerized tomographic (CT) colonography, or virtual colonoscopy, is a procedure to check for health issues in the digestive tract, including colorectal cancer, using a CT scanner.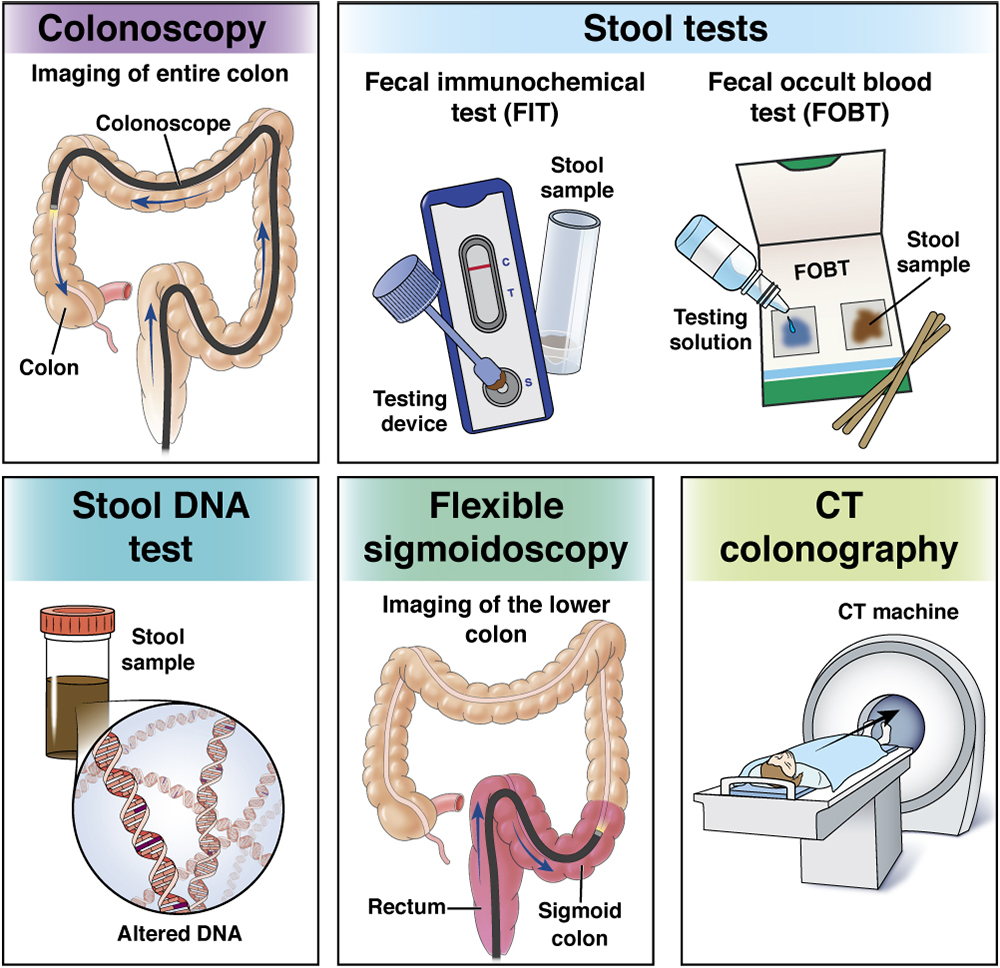 There are many test options to get screened for colorectal cancer (CRC). Talk to your gastroenterologist to find out which test is best for you. 

Colorectal cancer is the third most common cancer among men and among women in the U.S. It occurs when precancerous polyps in the colon or in the rectum become cancerous. Signs may include rectal bleeding, blood in the stool or change in bowel movements.